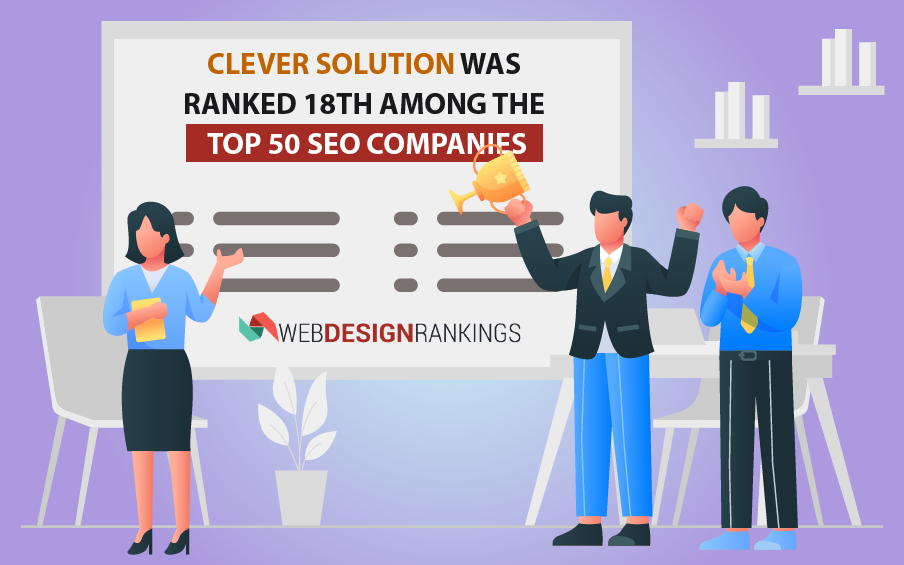 WebDesignRankings is an analytic platform that conducts ongoing research in the global market for online marketing services. It provides its readers with the latest evidence-based ratings, helping consumers choose the most reliable, authoritative and cost-effective partners for web promotion. 
The WDR team mainly focuses on web design, but they also rank companies based on SEO, digital advertising, Facebook marketing and video marketing. You can find rankings by industry and location at www.webdesignrankings.com.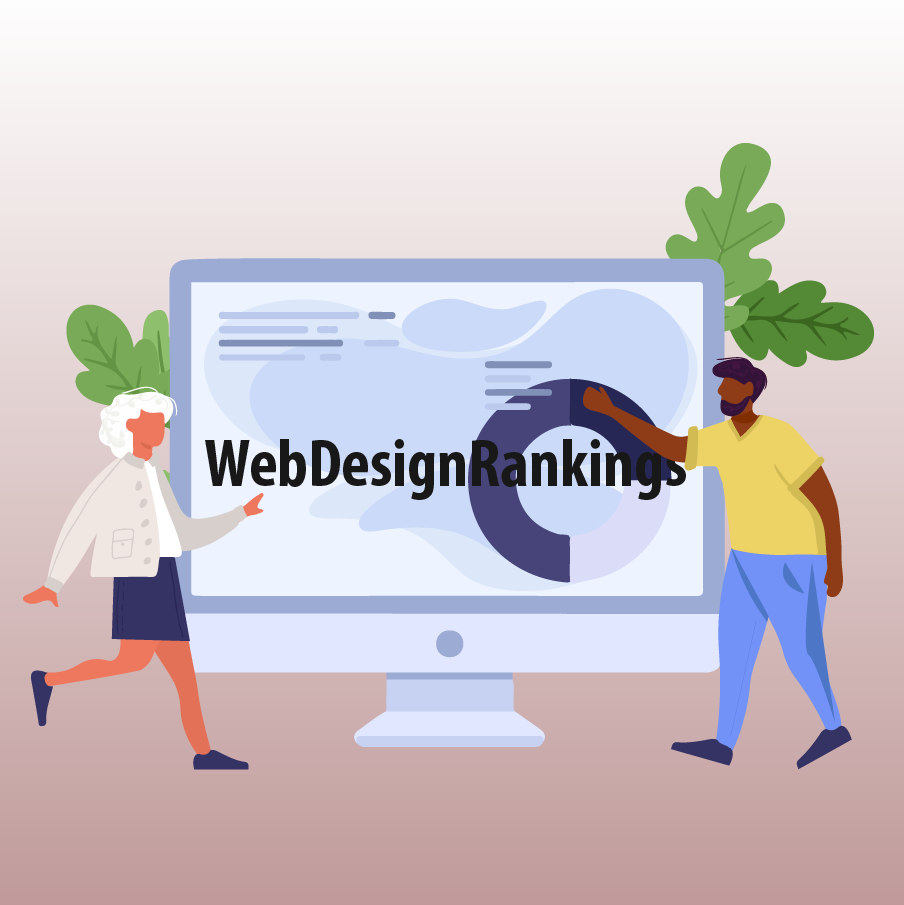 In March 2020, WDR ranked Clever Solution at the 18th position among the top 50 SEO companies. The analytic platform researched hundreds of SEO companies around the globe, scrutinizing the affordability and quality of their services, their track records, customer satisfaction and other performance markers. 
Search engine optimization (SEO) is an important category that goes hand in hand with stunning web design. A beautiful and user-friendly website is not enough to attract prospective clients from organic search. Without SEO, the most artfully constructed website could be buried pages deep in search, keeping prospective  customers from interacting with your content, placing orders and converting to regular buyers. SEO makes your brand visible on the web by elevating your position in search rankings. 
Whether you have a newly designed website or well-established online platform, Clever Solution's SEO specialists will assemble the right SEO toolkit, perform optimization work on short notice and deliver speedy results. 
The Clever team is grateful to WebDesignRankings for acknowledging our dedication and passion for SEO, and featuring our company in their March ranking. 
We are dedicated to perfecting our services to satisfy our clients. We leverage cutting-edge technologies and provide high-level digital marketing services to enhance the web presence of both aspiring startups and established businesses.