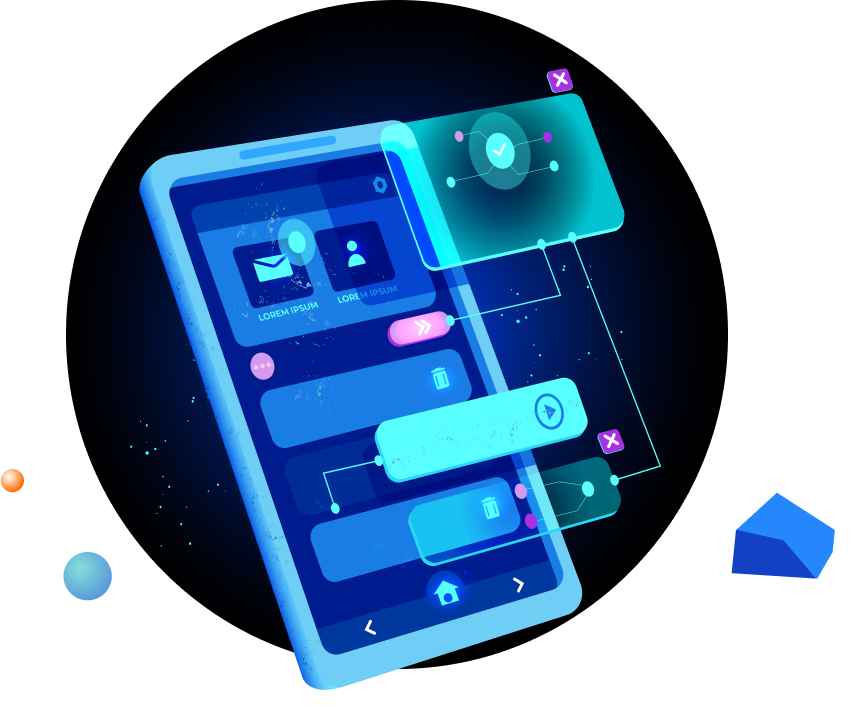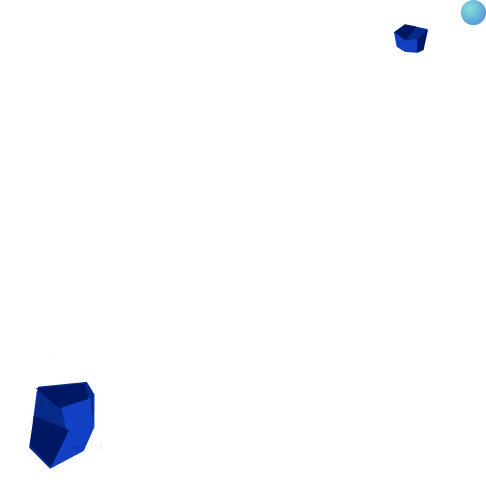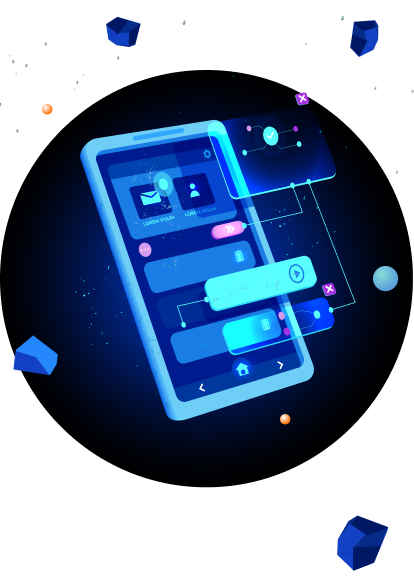 Mobile App Development
01
Let's talk
In today's technologically advanced environment, businesses cannot remain competitive without a custom mobile application. In addition to reaching out to customers on the go, many businesses are creating custom platforms and mobile SRM systems for their employees, and for business maintenance purposes. Clever Solution provides cutting-edge mobile app development services. We have years of experience building high performing mobile-friendly websites, platforms, CRM, and CMS systems. We can create your custom mobile app from the ground up, or we offer exemplary mobile integration services to augment your existing platform.
To provide the best mobile application development services, we use the latest and most cost-effective software building tools. Using Agile methodology, our professional staff will guide you through your business mobile app development journey, making the process flow smoothly. As a customer, you play a vital role in your mobile app's development by detailing your prime objectives and requirements, and helping us design the UI/UX of your mobile product. At Clever Solution, we are dedicated to delivering a high-quality product that will help your business grow and prosper.
Mobile App Development Services
02
As a mobile software development company with many years of experience, Clever Solution provides you with exemplary mobile app development services that meet and exceed your needs. We offer a vast selection of mobile services, from cross-platform development to chatbot creation. We work with both Android and iOS, and provide mobile integration services for your existing apps.

At Clever, we firmly believe in innovation, and mobile technology lies at its core.
ANDROID App Development
We develop top quality mobile app development solutions that work perfectly on all Android devices.
IOS App Development
If you want to build a new mobile application that performs flawlessly on iOS devices, you are in good hands with Clever Solution
iPad App Development
We develop beautiful iPad solutions that provide first-class user experience.
Cross Platform App Development
Design your high-performing hybrid app with help from the Clever Solution team.
Hybrid Mobile App Development
Do you need a mobile app that works perfectly on both iPhone and Android? We employ the best cross-platform development tools to build your dream product.

React App Development
React is one of the best choices for cross-platform mobile applications development.
Angular App Development
Build mind-blowing single-page mobile apps with Angular.
Chatbot App Development
Enhance your mobile app with an AI companion.
PROJECT LIFECYCLE
03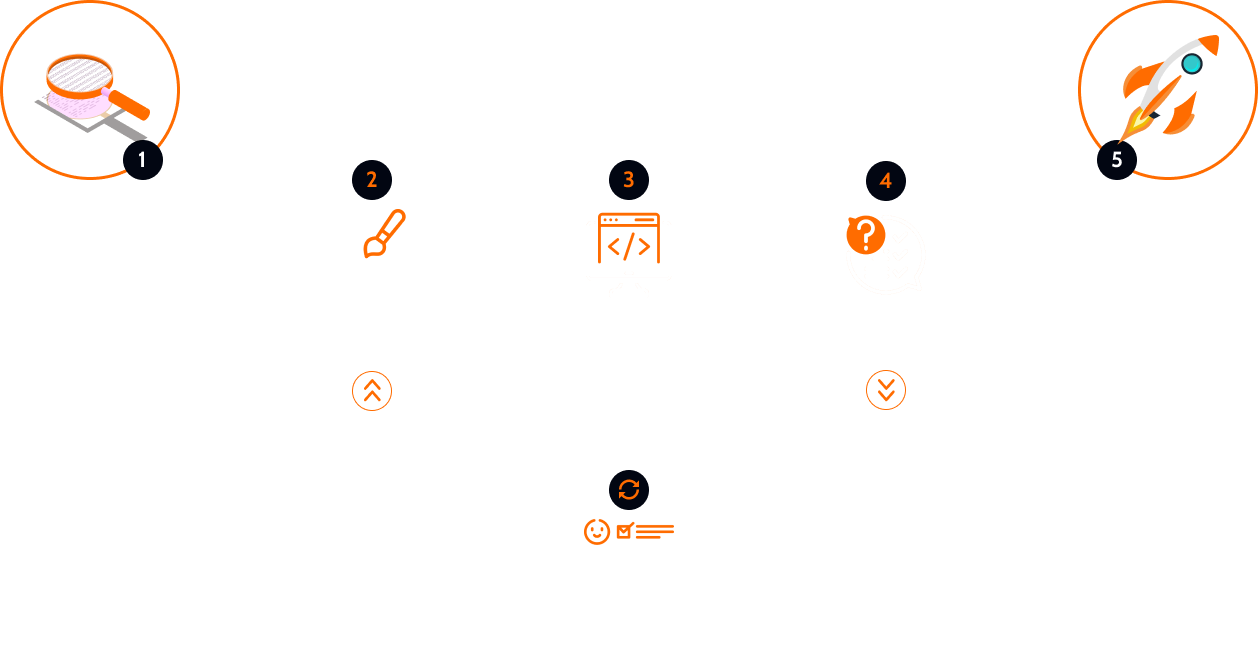 How
Clever Solution


Can Help Your 

Business
Clever Solution is a mobile application development company with 10+ years of experience providing first-rate mobile development services. A mobile application is a platform that can work on any mobile device, including smartphones, tablets and other digital devices.
Whether you want to integrate new features into your current app or build an entirely new one, Clever Solution will provide you with excellent mobile app development services.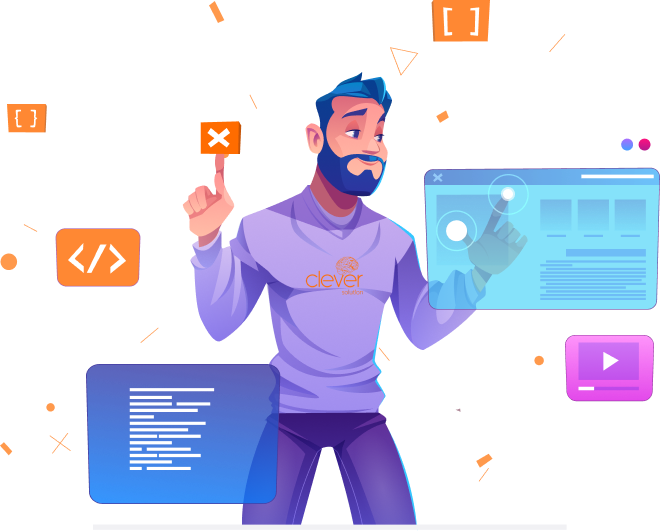 Our custom mobile app development services include:
Building CRM and CMS mobile platforms
Providing mobile solutions for existing apps
Building custom mobile apps for public use
Clever Solution's custom application development service can provide the following benefits to your business:
Safe and convenient communication space for your employees
Practical buying, selling, and recruitment solutions
Remote management of your company's internal operations, including time tracking, scheduling and billing
In addition, mobile app development services offer several other advantages:
Market your custom-built app to the public via Google Play and Apple Store to boost brand awareness and draw more traffic to your business website
Positive reviews from new clients will spread the word about your company and products via social media, giving you worldwide recognition
If you are looking for mobile app development services, choose the mobile development company that will make your concept a reality. Clever Solution delivers outstanding mobile application development services to companies of all sizes, anywhere in the world.
Clever Solution Mobile Development Expertise
04
HEALTHCARE
Healthcare CRM and CMS solutions can bring your clinical practice to a whole new level
INSURANCE
Convenient and secure solutions, Service Cloud Snap-ins (SOS video) and more
RETAIL & E-COMMERCE
Brilliant solutions with gamification and mega platforms
E - SPORTS & TEAMS
Enjoy instantaneous fraud detection, first-class ebanking apps
IOT APPS
Stay connected and simplify all areas of your life with IoT solutions
The Clever Solution team is made up of a passionate group of digital experts. We have been creating effective solutions for web application design and development and digital marketing since 2009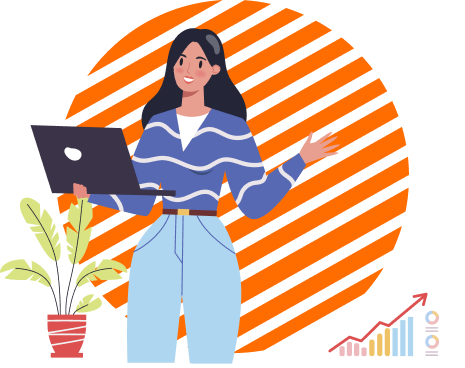 Why Choose Clever Solution?
We always keep your goals and expectations in mind while working on customized solutions for your business.
We apply our in-depth knowledge and expertise to make your business stand out from your competitors.
Our team is small, which means minimal confusion, quick decision-making, and less time lost in miscommunication.
Recognition and Awards
05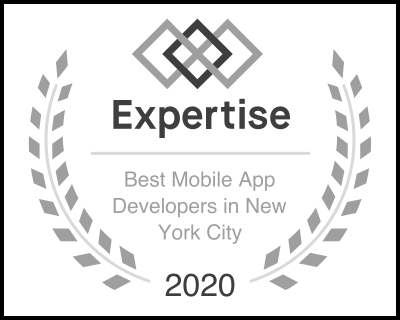 Our latest works:
Where creativity meets innovation
Other services that we
do great

Mobile App Development
We offer a vast selection of mobile services, from cross-platform development to chatbot creation. We work with both Android and iOS, and provide mobile integration services for your existing apps.

Node.JS Development
Node.js offers innovative problem-solving scenarios for improving your application speed and quality. Building with Node.js is a fast-paced production process with smaller teams and less code.

WORDPRESS Development
Clever Solution builds your WordPress website from the ground up, providing turnkey software products that meet the needs and requirements of our individual clients.
Frequently Asked Questions
Which software is best for mobile app development?
At Clever, our state-of-the art software solutions include:
Angular
React
Linx
Atom
Cloud 9
GitHub
NetBeans
Bootstrap
Node.js
Bitbucket
How much does it cost to develop a mobile app?
Every project has unique requirements and specifications, so the cost will vary depending on the design complexity and unique project features.
What is required for mobile app development?
A combination of factors play into successful mobile app development:
Clear idea of the product's requirements and desired functionality
Well-designed backlog for project execution, defining tasks and timelines
Expert team of professional developers, testers, and project managers
Cutting-edge development tools
Team-friendly workspaces
Client participation throughout the project's development
Exemplary mobile application development services
What programming language is used for mobile app development?
Mobile app programming solutions include React Native, Ionic, Flutter, Java, Swift, C#, C, C++ and Xamarin, to name a few. We select the language based on the project's specific requirements.
Contact us
Phone+1 (888) 9595582
Email info@clever-solution.com
Get in touch
Fill out the form and our experts will Contact You
Phone+1 (888) 9595582