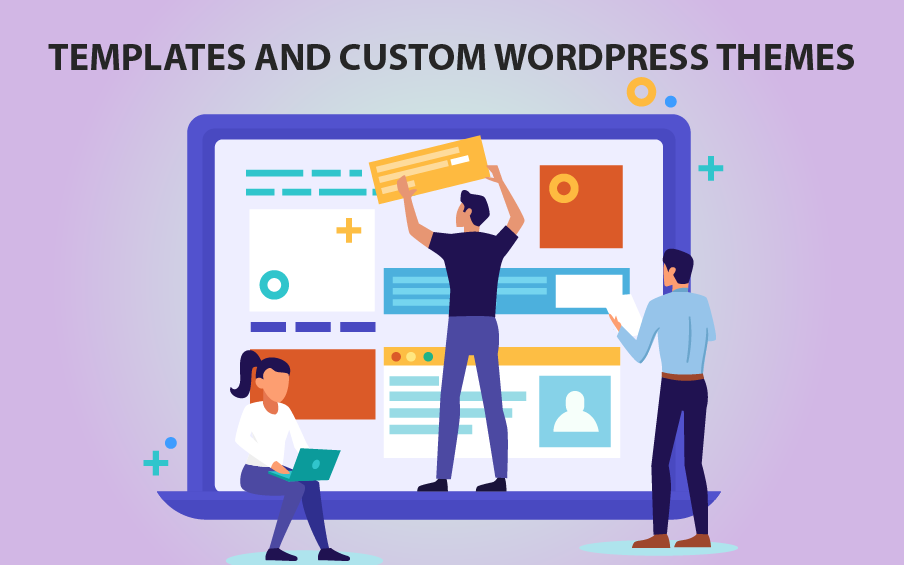 Ready-Made Templates and Custom WordPress Themes
Industry
Today WordPress is considered to be one of the best website development solutions for small and medium-sized companies.
When you choose WordPress as a platform for your branded website launch, you need to decide if you need a unique website with custom functionality, or whether a ready-made template will do the job.
Paid templates are available at numerous stores like ThemeForest, StudioPress and Themify. You can immediately see the finished themes and decide whether they meet your needs. Test functionality is available for some of them. They are inexpensive, easy to install on WordPress, easy to fill with content and can be launched almost immediately. Most template developers provide support in case you  run into technical issues.
A unique WordPress template provides a custom design and features, taking  all your requirements and wishes into account. A theme created with specific criteria significantly improves your website's performance, maintainability, scaling and refinement.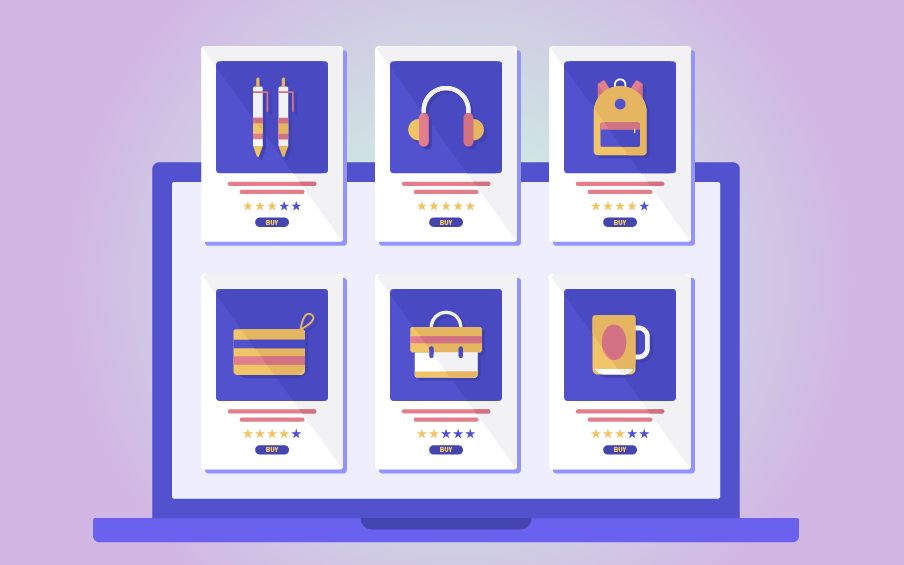 Background
Websites serve different purposes and take on different formats. There are single-page websites, business cards, blogs, online stores and marketplaces. Each requires a specific software development approach.
You can choose among template solutions, purchase a ready-made theme with generic functionality, and replenish it with custom features as needed. Or you can use a website builder and assemble your platform from available modules. But neither of these solutions lets you use non-standard designs that make your original ideas to stand out from your competition.
Ready-made templates have certain advantages:
Cost. Off-the-shelf themes rarely cost more than $70.

Functionality. The website template development market is highly competitive, so sellers provide as many settings and functions as possible to meet customers' demands.

High-quality design. Large template distributors value their reputations and thoroughly check the quality of their products.

Support. Along with a template, you get six months of support from developers.

SEO optimization. Ready-made templates are optimized for search engines.
The disadvantages of ready-made templates:
Functionality. On the one hand, extensive functionality is an advantage, since you can select suitable features and customize the website depending on your needs. On the other hand, the more features you're given, the more challenging it is to understand how they work and manage their settings

   

Security. While the design and appearance of template themes are scrutinized by developers, that is not the case for code that may be poorly written and contain errors

   

There is no lifetime support. Even if the template is popular and actively sold today, you don't know whether developers will continue to support it in a year or two. Updates can stop at any moment, and you'll have  to maintain the theme on your own, which can be rather difficult

Extendability. If you need functionality that is not supported by the theme, adding it can be tricky

SEO optimization. On the one hand, with a template you get an SEO-friendly website. On the other hand, if the requirements change, which is a frequent occurrence in SEO, or theme developers haven't implemented what your SEO specialist asks for, it would be a problem

Page loading speed. For template themes, this issue is especially vulnerable. They provide a large number of components and visual effects, meaning tons of code that slow down your website

   

Content addition. Due to extensive customization possibilities and settings, you need to repeat the same actions many times when adding content, which significantly slows down the process
The advantages of custom themes:
Unique design. Design is developed for a specific website with specific requirements in mind

Only necessary functionality. Your website uses only the functionality you need, nothing more, which positively affects page loading speed

Extendability. No problems with adding something new to the existing set of features

SEO settings can be adapted to changing search engine requirements
The disadvantages of custom themes:
Price. Unique theme development is much more expensive than a ready-made template

Time. It takes time to discuss and organize all the development stages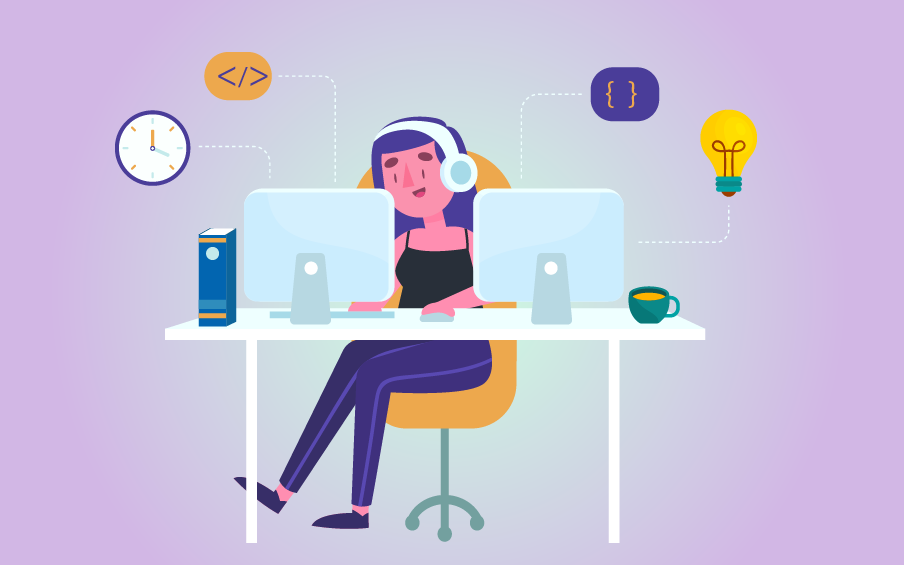 The Challenge
Digital Clever Solutions was contacted for the update and SEO promotion of a website built on a ready-made template. We had to launch an effective SEO campaign and implement personal account functionality for website users. After a technical audit, it became clear that we could launch a personal account, albeit with some difficulties. At the same time, the website didn't meet SEO standards, partly because it was built on a ready-made template.
The template caused some serious problems:
Google Pagespeed rated the website 12 out of 100
1.1. Due to a large number of components and animations, many CSS and JS libraries were connected to the template, significantly increasing page size and loading time
1.2. The template wasn't optimizing images for mobile devices. The quality and size of FullHD images wasn't changing for mobile views, which exerted additional load and slowed down the website
Validation HTML and CSS errors
2.1. We detected some errors that couldn't be fixed on the old template. They stemmed from a large number of settings that could be implemented only by generating the style code on the fly and inserting it directly into the page layout, which is incorrect according to generally accepted validation rules.
Non-compliance with WCAG standards
3.1. Of course, template developers aren't bound to ensure the compliance of their products with these standards. But it's important for modern websites to meet the WCAG requirements.
The Solution
After analyzing the client's website, its problems and project tasks, we decided that, given the small size of the website, it was most reasonable to create a new custom theme without the template code. Since we didn't need to change the website structure and design, project discussion and software development took less time than for a platform built from scratch.
Given the design, structure and functionality of the existing website, customer requirements and the best SEO practices, our team launched a new SEO optimized website with a unique design and functionality that can be further maintained, scaled and refined.
Results/Achievements
Upon  completion of the project, we came to the following conclusions:
Template themes are suitable for simple websites that don't require unique functionality, as well as for businesses that are still unsure of website development requirements or whether they need a website at all. This is a simple and relatively inexpensive solution.
If you have a clear idea of what you need from your website, choose a custom theme. At the initial stages, it's expensive and requires more time, but in the long run, your website will be much easier to maintain and scale.