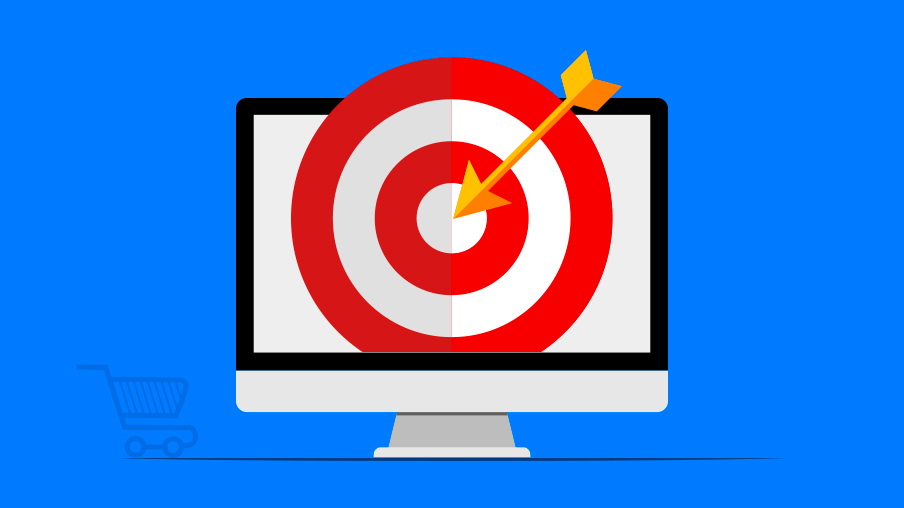 A few years ago we started working with a company that manufactures products for the disabled, the elderly and people who need special care. The goals of Clever Solution in working with this manufacturer were aimed at promoting the brand, particularly on large trading platforms like Amazon, Walmart, Ebay and others.
One of our biggest challenges was to promote the company on large platforms like Walmart. We opened our store in 2017, and over the past year we have achieved outstanding sales results. As you can see on the chart below, our sales increased from $18291.46 to $106373.80 per month. An impressive result, isn't it? Even for digital marketing pros. 
We opened two stores, in both Seller and Supplier format, and found that the Supplier store realized better results for our client.
We integrated our Amazon, Walmart and Ebay stores using a multi-channel management service and connected them to shipping software for easy shipment of goods.
The greatest challenge to promoting this brand on Walmart was the large number of established competitors with identical products who have attained high positions, received a large number of reviews, and built a solid customer base. We were also challenged to generate sales for our client without the help of advertising, since Walmart monitors sellers very closely over a long period of time before allowing them to launch an advertising campaign.
Our approach to succeeding on this marketplace centered around improving the quality of our publications and optimizating SEO products within Walmart search.
This was done by:
Analyzing our target audience and competitors

Optimizing keywords for the promotion of each product 

Measuring product positions in search for key queries

Optimizing titles, descriptions, and text about the key benefits of the products

Constantly improving the quality of product listings and measuring the ranking of search queries
Our work with product listings and SEO content optimization resulted in increased sales, but we do not intend to stop there. In the near future, we hope to access Walmart's advertising channels to further promote our client's brand.