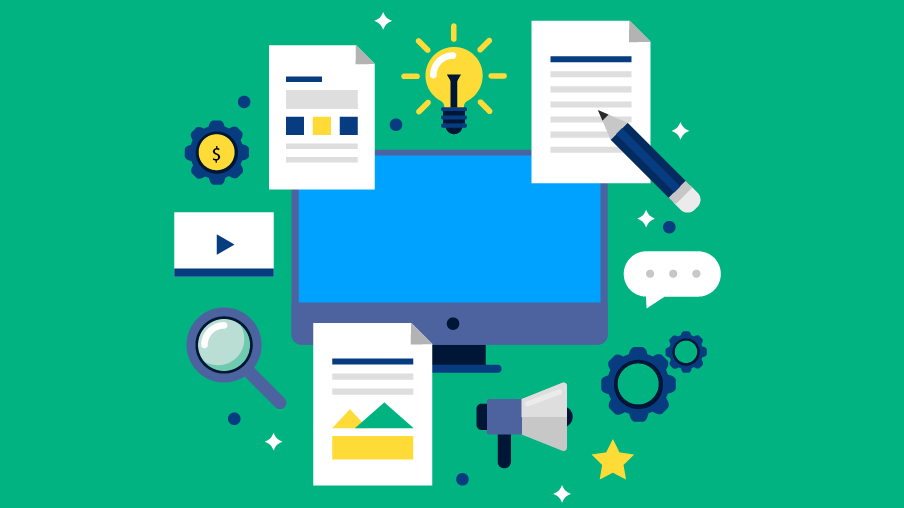 In the early 1990s, in the infancy of the Age of Technology, companies large and small had no idea how technological innovation would revolutionize business operations. For older established companies, adoption was slow and painful, but those who had the resources to evolve and were willing to do so saw exponential growth. Smaller businesses who were just getting some market traction had greater obstacles to overcome.
This case study will look at a small mom-and-pop startup who had high aspirations for growth before the demands of technology imposed challenges. In order to stay in the game, they had to adopt technology on a shoestring budget and overhaul business operations while their bigger, more established competitors surged ahead.
The Industry
Aerobic dance led the charge of the fitness boom that began in the early 1980s and exploded in the New Millennium. In the early days of this phenomenon, there were no industry standards for conducting group fitness classes, and most instructors knew next to nothing about biomechanics and the science of human movement.
Consequently, injuries among both instructors and participants was widespread. A growing concern led to the establishment of early industry standards and a demand for instructor — and later, personal trainer — training and certification.
In response to this growing demand, a number of certifying bodies were established that soon became rivals in the growing and lucrative fitness certification market.
The Client
Our client, who we'll call Ray (not his real name) was the former owner of a bodybuilding gym. In the late 1980s, with his wife at his side, Ray rode the tide of the fitness movement and became one of the first entrepreneurs in the US to offer group instructor and personal trainer certification programs. At that time, Ray's marketing campaign consisted of snail mail and FAXs sent to gyms, YMCAs and recreation centers, along with word of mouth.
Ray was slow to adopt technology, and his location on the East Coast put him outside the loop of the trendy California fitness scene. Thanks to big name celebrity endorsements and being located at the epicenter of the fitness boom, Ray's West Coast competitors had an enormous advantage in terms of market exposure and publicity.
Despite lagging behind the competition, Ray held tenaciously to his dream, and managed to gain enough traction to stay afloat. He eventually got a website, but it had low functionality, and business was mostly conducted by phone and mail well into the early 2000s.
Ray continued to hold live certification classes long after his main competitors migrated to online instruction, keeping his operational costs high and limiting consumer access to his product.
By the time we met Ray in the mid-2010s, he had finally adopted an online format for his certification programs, but by then his website was buried pages-deep in SERPs and he still only had a crumb of the fitness certification pie.
The Project
When we first began working with our client, our technical analysis revealed:
a primitive website with minimal functionality
a site administrator with no knowledge of SEO
a poorly and sporadically written blog, non-optimized for SEO
a loosely defined target audience
low site traffic
extremely low ranking in SERPs
a deeply entrenched corporate culture that was resistant to change
a business owner who was reluctant to adopt technological innovations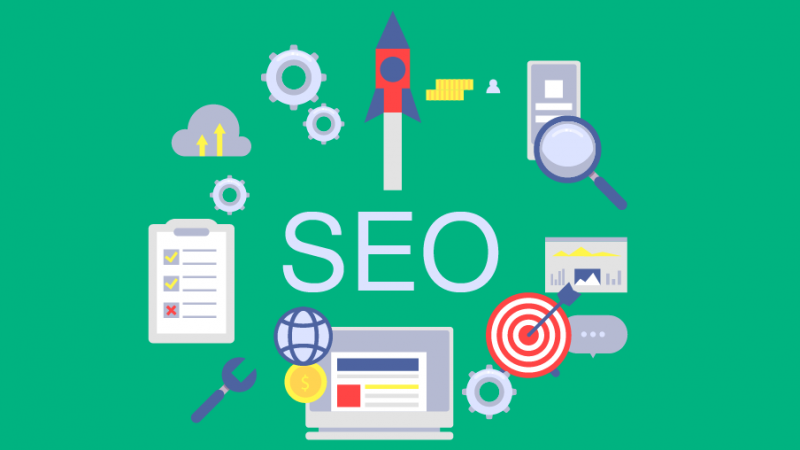 The Challenge
Like many early dot-com businesses, Ray had no idea how to leverage the Internet to get ahead. He did not understand SEO, and he saw his website's blog as an optional add-on, rather than a marketing tool for increasing traffic and conversions.
Our challenge was to bring Ray up to speed on 21st Century marketing practices, so he could increase his brand exposure, become more competitive, and ultimately increase sales revenues.
Specifically, we needed to:
update the site's look and feel
increase the website's functionality
improve navigation and user experience
overhaul the site's content to make it SEO-friendly
leverage the blog to increase traffic and conversions
The Solution
Ray worked with a developer to give the entire website a facelift by incorporating dynamic modern images, a new color scheme, more readable font and a more aesthetically pleasing layout and design. The site's functionality was increased by adding an online store with multiple payment options, including an extended payment option via PayPal.
Navigation was enhanced with a more logically designed site map and a drop-down menu for landing pages and products. User experience was enhanced with a customer service chatbot and a special portal for students, giving them access to study tools and course information. During the overhaul, landing pages and product descriptions were optimized for SEO.
Despite dramatic changes to the website as a whole, our updates had little effect on site traffic and only a fractional impact on search ranking. To get those metrics to trend upward, Ray needed to leverage the site's blog to attract more visitors and get the attention of search engines. He also needed to leverage visitor traffic, to boost conversions.
We further optimized the site by:
Defining the target audience.We were able to break down the site's target market into 3 subcategories; prospective students trying to find the best certification program for their needs; program graduates who needed continuing education credits; information seekers who wanted more insight into the fitness profession.
Leveraging visitor traffic.A pop-up was added to request email addresses of new visitors in exchange for a discount code.
Beginning an email marketing campaign. Using the email addresses collected via the popup, recent visitors were offered followup incentives via email to revisit the site and convert.
Launching a social media campaign.Eye-catching posts with fitness themes helped direct traffic to the website and blog posts.
Optimizing the blog. Informative high-quality blog articles answered niche-oriented questions, reveal the latest industry trends and provide business advice for fitness entrepreneurs. Of course, all blog posts were maximally optimized for SEO.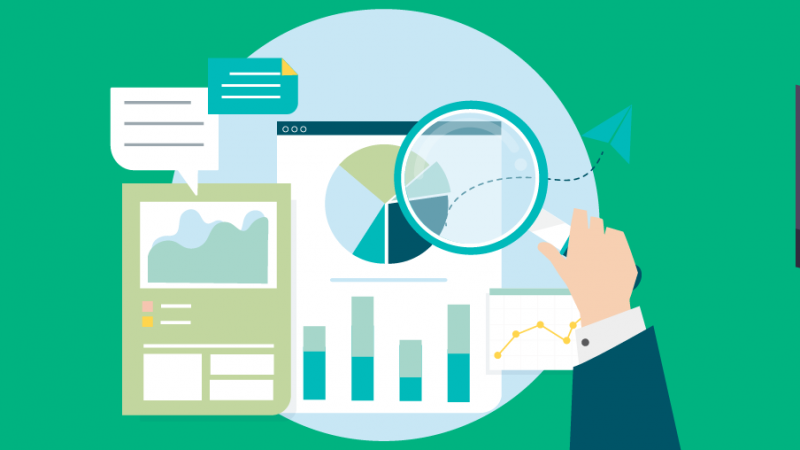 The Results
Twelve months after our intervention, Ray's business has seen a substantial uptick in revenues. Visitor traffic is up by 257%, the site has risen 27 percentage points in SERPs, and the email marketing conversion rate is a solid 17%.
Ray is still trailing behind his big-name competitors, but his brand image has a new face, which means more respect and recognition from competitors and the fitness industry as a whole. Ray is just one client who needed a little help to embrace technology and leverage its many benefits for business growth.
If your business webpage is buried pages-deep in search, the Clever team can help turn things around and set you on a trajectory for success in the Age of Technology. Contact us today for a free consultation.