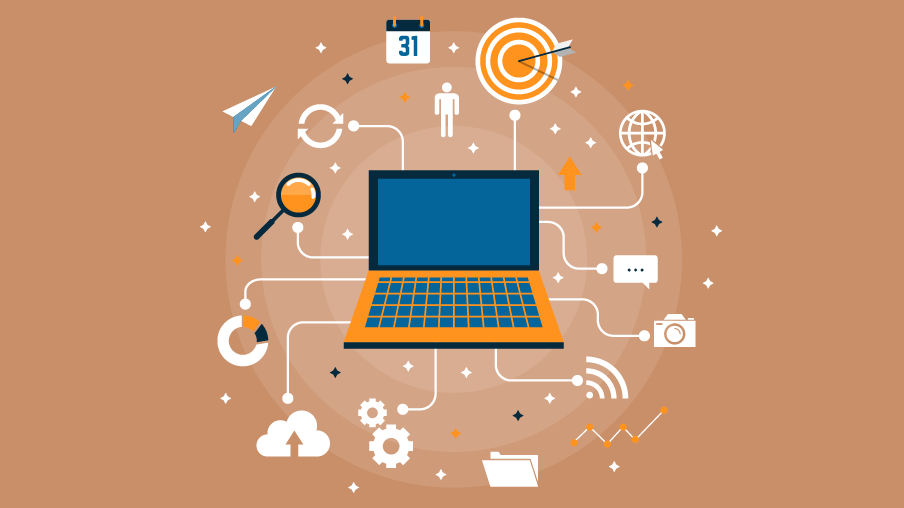 Client and Industry
Our client is a US law firm providing legal funding services, including pre-settlement funding, surgery, and medical funding, post-settlement funding, and more.
After running an initial analysis of the client's website, we determined that SEO and PPC channels were bringing the most clients and revenue to the firm. Therefore, we developed our marketing strategy using the best SEO and PPC practices.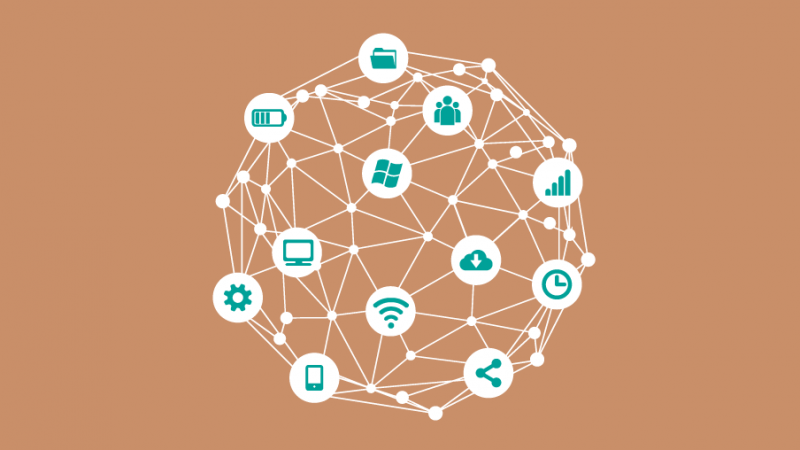 The Challenge
We undertook the project in the following state:
The client's site had been developed using a WordPress template.
Visitor traffic was critically low.
The law firm had never enhanced their SEO and PPC channels.
Legal services were provided at three separate locations, with one website serving them all.
Local keywords were mostly low frequency.
Our goals were to attract as much traffic as possible by using low-frequency local keywords, and to expand the legal firm's clientele by converting passive visitors into customers.
Using general keywords with medium and high frequency would make it more challenging to outrun competitors and increase the site's ranking in Google, so we decided to omit such queries in the initial stages of our client's online promotion.
Research
We conducted an in-depth niche analysis:
Increased attention was paid to local competitors and their keywords. We analyzed the website structure of industry leaders, compiled a semantic core, and clustered it with as much detail as possible.
We analyzed competitors' traffic channels and decided to focus on search engine optimization.
We also scanned the competitors' backlinks and compiled a list of resources on which they are featured, both local and general.
We devised a strategy for promoting our client's company and expanding their online presence.
The Solution
As a result of our analysis, a marketing strategy and a step-by-step plan for enhancing the client's online presence were drawn up.
A particular emphasis was placed on the following three points:
Site structure.
Content quality.
Increasing online presence, primarily on local resources.
Site Structure
Creating a convenient site structure is critical to successful web promotion. It directly influences user experience, which impacts the number of clients and deals. People are more likely to contact a business if they can easily navigate the online catalog, find information of interest, and easily access customer support and order forms.
The Clever team compiled a list of high-ranking competitor websites. We determined that all these sites have a straightforward and user-friendly structure, low nesting levels (minimal number of clicks needed to access any page on the website), and high-quality content.
With good examples at hand, and keeping best practices in mind, our team created high-quality pages tailored to low-frequency keywords.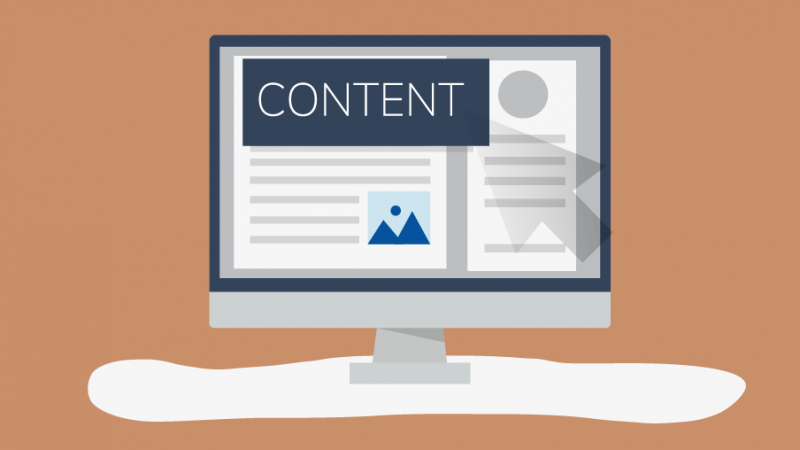 Content Quality
Both live web users and search bots pay increasing attention to the quality of content. Web pages should not be filled with fluff to create an illusion of completeness. High-quality pages deliver valuable information in an engaging format to address customer questions.
We wrote texts for the newly created pages and also updated content on the old ones, using the clustered keywords that were collected earlier. We also discovered that the audience for this niche likes visual content, such as infographics, and we actively used it for blog posting.
Online Presence on Local Resources
Launching a brick-and-mortar store and promoting it with on-street advertising was once enough to become a market leader. Today, almost all successful companies are represented on the Internet and use digital tools to establish and promote their brands. Therefore, it was imperative for our client's venture to be featured on multiple online platforms.
We paid particular attention to local niche-specific catalogs and directories and used them as a starting point for distributing information about the law firm on the web.
Also, when posting links in contributed articles, we gave priority to resources that receive traffic from platforms featuring our client.
In total, new content was prepared and posted during the first month of collaboration with the client. On-page optimization was carried out within the same period. We took monthly actions to enhance the client's web presence and paid close attention to the website's blog, as well as the distribution of articles and infographics on thematic forums, infographic directories, and other web resources.
Results

We noticed a robust influx of traffic on the site in the second month after the content revision and on-page optimization, especially for low-frequency keywords.
In June 2018, we reworked the semantic core and added more mid-frequency general keywords. We tailored all the meta tags on the site to those keywords and made minor edits to the main content. We mainly focused on those low-frequency keywords for which the site reached pages 1-3 in SERPs.
More rapid traffic growth was observed after the second rework of meta tags.