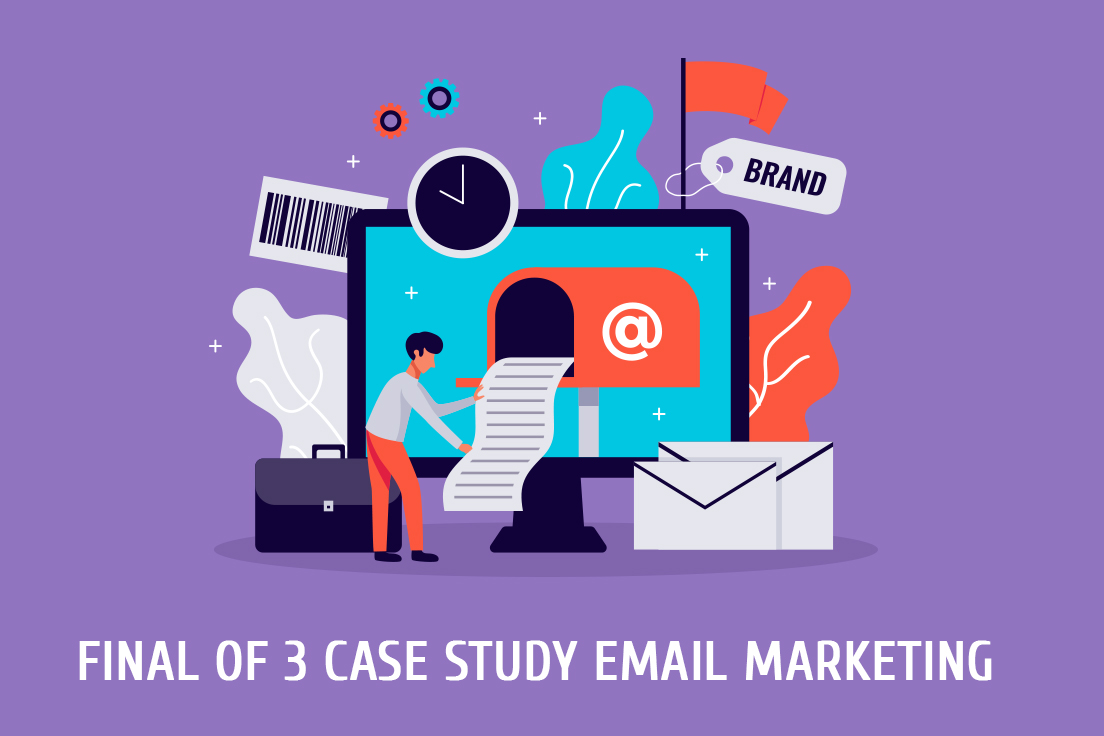 ABOUT OUR CLIENT
Our case study is about a successful email campaign we conducted for an eCommerce platform. Our client was a community of business owners and service providers. This e-commerce community project was well-thought-out. We created an informative site with an intuitive interface and simple navigation. The platform made it easy to find contractors for a wide range of services, and to present their services to large audiences.
But even with a successful campaign, our email marketing did not bring top results. Since effective email is vital for any business selling goods and services, we set out to attract more customers and traffic to the site's mailing lists. At the same time, we sought to create a positive image for our company.
BACKGROUND
Email marketing has enormous advertising capabilities. It is four times more profitable than other marketing channels. With the help of email marketing, it is easier to keep in touch with new leads and build relationships with existing customers. A properly configured email campaign generates more traffic and increases sales volumes.
Studies show that people are five times more likely to open links from emails than from posts on social networks. According to statistical data, customers receiving emails spend 80% more time on websites than those who do not receive an email.
The use of email around the world continues to grow at a tremendous rate. By the end of 2020, more than one-third of the world's population will use email.
The number of consumer emails also continues to grow. In 2019, more than 205 emails were sent per day. This figure is projected to grow by an average of 3% per annum over the next four years.
Email marketing has become one of the primary sources of potential customers. But to attract customers, it is vital to identify their needs and expectations by using marketing promotion tools.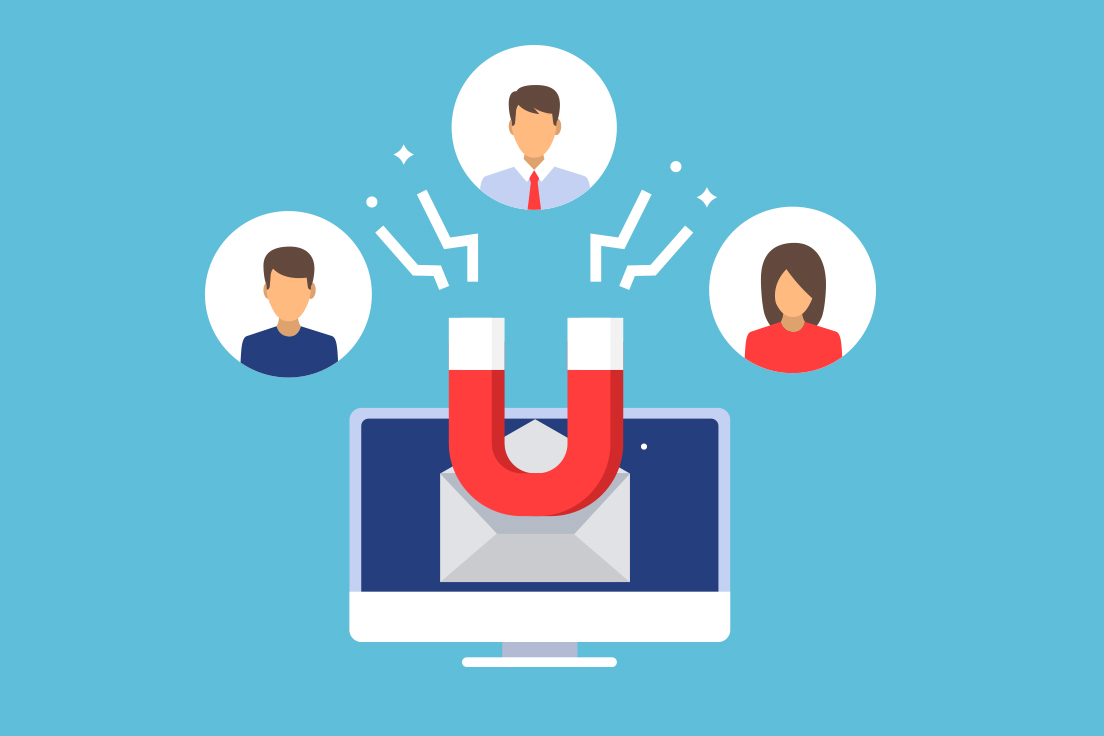 THE CHALLENGE
After analyzing prior results of email campaigns, some errors that reduced the effectiveness of email marketing were detected. The emails were mostly generic and were not sufficiently customized. This reduced customers' interest in the offer, reducing the number of customers following links presented in the letters.
Another consequence of not considering the needs of the target audience was a high rate of unsubscriptions, which not only caused the loss of potential customers, but also negatively affected the overall credibility of the domain.
When we started working on this project, the key performance indicators were as follows:
Delivery rate – 88.4%
Open rate – 7.9%
Click-through rate – 0.5%
Percentage of unsubscribes – 1.8%
THE SOLUTION
One of the main stages of our email strategy was to identify the needs of our client's target audience.
Who are the client's potential customers?

What are they searching for online?

What are the best products or services that our client can offer them?

How can we help maximize profits by meeting the needs of subscribers?
By asking ourselves these simple questions and studying the target audience in detail, we succeeded in:
correctly segmenting the audience

navigating the requests of subscribers

conveying the value of the service 
User queries provide a clue that helps us create selling offers. It is more likely that a subscriber will use the service if the enclosed proposal offers some benefit. Analyzing user query results helped identify the interests of potential customers. To do this, we used different online services such as Ahrefs, Serpstat, Semrush.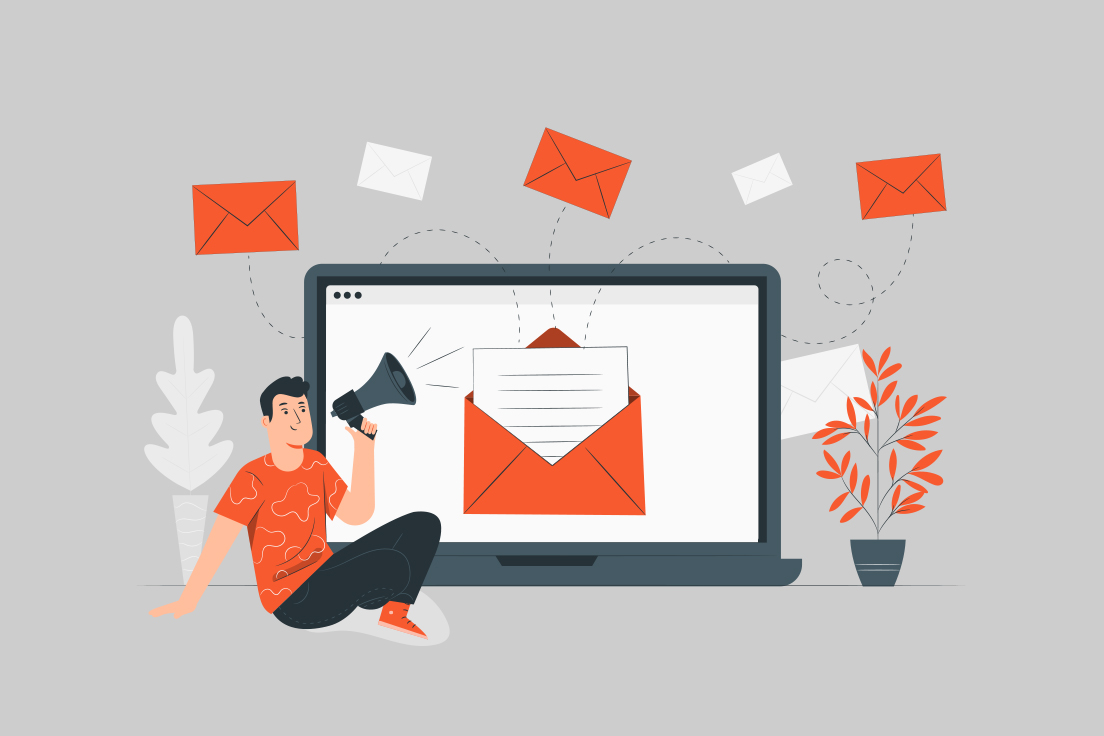 To effectively email and achieve the best results, we needed well-thought-out email content.
The email campaign was launched during the COVID-19 quarantine, forcing us to adjust our business strategy. Our email campaign focused on providing opportunities to help small and medium-sized businesses survive the pandemic, enhance their brand's reputation, expose the brand to new prospects, and turn prospects into well-paying customers. A successful mailing solution, in this case, was the proposal to shift promotions, customer service, and sales to the webspace.
Here are some factors we took into account when launching the email campaign:
A quality database of email addresses.

Subscribers must consent to the processing of personal data and receipt of letters. Even though this is a time-consuming method, the data is legally collected, with an increased likelihood that subscribers will open emails and a lesser likelihood that emails will be sent to spam or unsubscribed. 
We used data collection methods for mailing, such as website subscription forms, registrations at online events (webinars), surveys, and authorizations via social networks.
Choosing an email service

. Before the initial launch, we studied the basic parameters of several services and decided on the Unisender platform. With the Unisender platform, we segmented the bases into groups, conducted A/B testing,  evaluated key indicators with ease, and adjusted strategies.

Personalization of letters. Personalized emails are a main tool in email marketing, so we focused on them In our email campaign. Our goal was to show the mail recipients our devotion to their interests and the value they bring to us as customers. Personalized communication resulted in an 8% increase in click-through rate. Our emails also started to appear more often in the Inbox folder, which increased the Open rate.

Segmentation of the contact base. According to many studies, segmentation is one of the most successful tactics in email marketing. It is second only to personalization and successful CTA (call to action). We decided not to send the same letter to the entire database, but to segment the database based on users' interests and interactions with our company. Segmentation contributed to greater personalization of letters, reduced mailings and an increased Open rate by several percentage points.

A/B testing. The most effective versions of the emails were selected using A/B testing. Further attention was focused on them, which had a positive impact on the overall delivery results.

Heating- up interest through gainful promotions

. The client's website features a blog where contributors can present their experiences and increase brand awareness through valuable content. We took into account the interests of both parties and organized a campaign that offered free SEO promotion of contributed articles.

Our newsletter emphasized that guest posting can be key to successfully attracting new customers and promoting business alliances. Blogs created based on trading platforms are considered to be most effective, because their readers usually consist of companies registered on the trading platform and their clients. Users are more likely to visit the site to establish business relationships rather than just to read the content.

By demonstrating to email recipients the main benefits of guest posting on the client's website, as well as offering the bonus of free SEO promotion, we achieved an increase in the Open rate and the Click-through rate of 13.2% and 1.4%, respectively.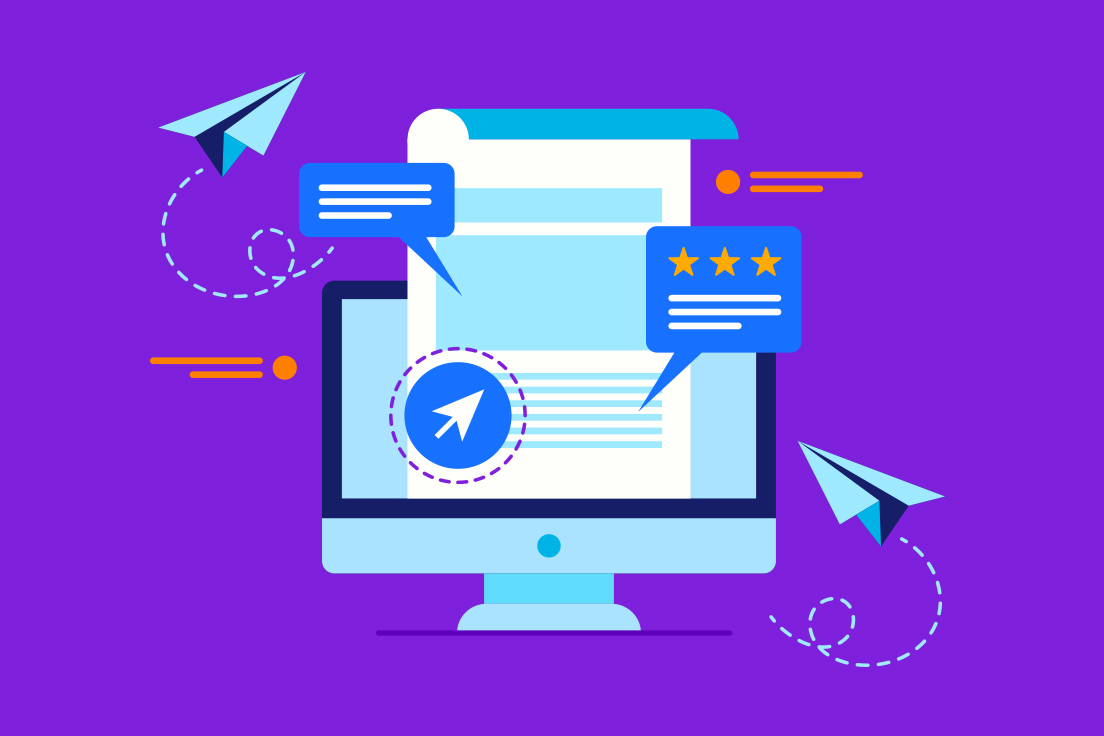 RESULTS Analysis of the email campaign showed that we achieved our main goals of attracting users, increasing traffic, and promoting a positive online brand image for our client. We did so by identifying the needs of users, personalizing letters, and maximizing the appearance of email newsletters in the Inbox folder Out of 100 contacts who read our letter, 13% posted their services on the client's website. The effectiveness of our campaign is reflected in the number of services displayed on Fridays and weekends, when emails were not sent. During the analyzed period, new service postings averaged 5-6 per day, compared to 11-15 postings on active email campaign days.As a result of the 2-month email campaign, we reached the following indicators:. 
Delivery rate increased to 98.7%;

Open rate rose to 19.2%;

Click-through rate increased by 2,2 times;

Percentage of unsubscribes decreased by 15%;
 After analyzing the results, we have developed a further plan for attracting users and traffic to the site by optimizing emailing. We further plan to set up an email marketing funnel, emphasizing the three main stages – attraction, persuasion, and retention. Sending the right message to the right segment at the right time at each stage of the funnel will be emphasized. Our well-planned strategy will increase efficiency and bring even better results.