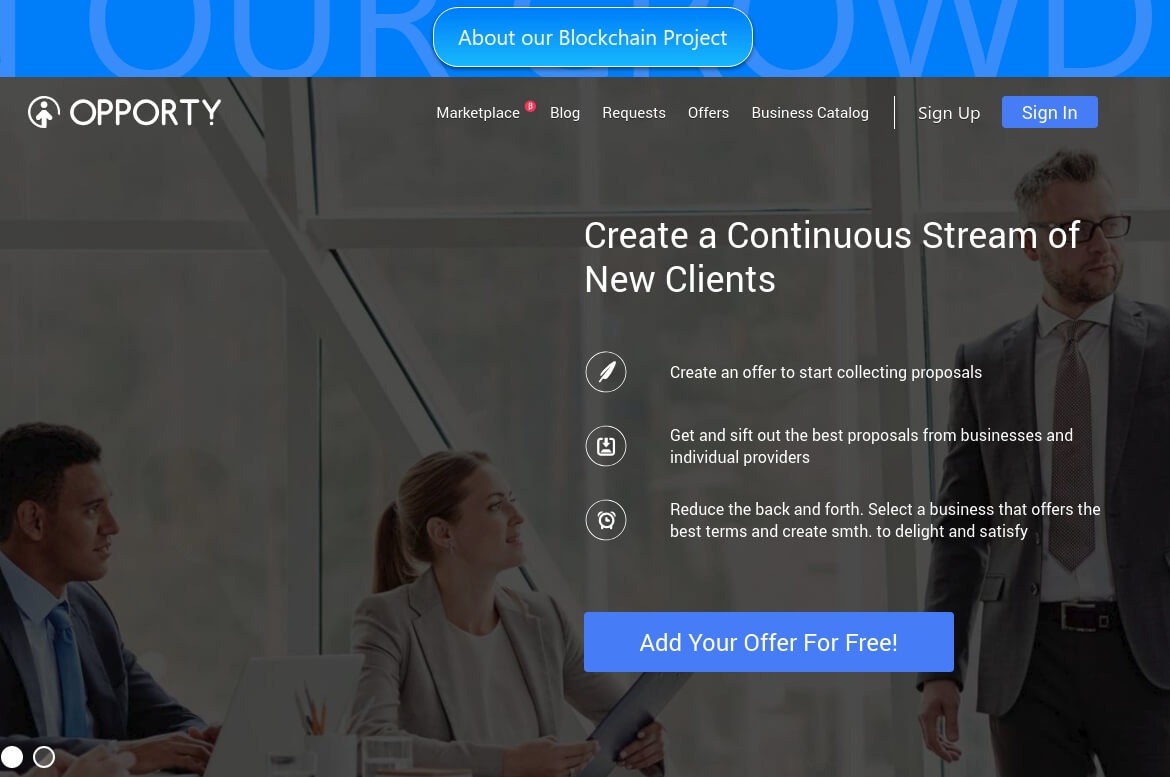 Opporty is an online business marketplace that empowers small and medium enterprises with blockchain technology and opportunties to build brand recognition.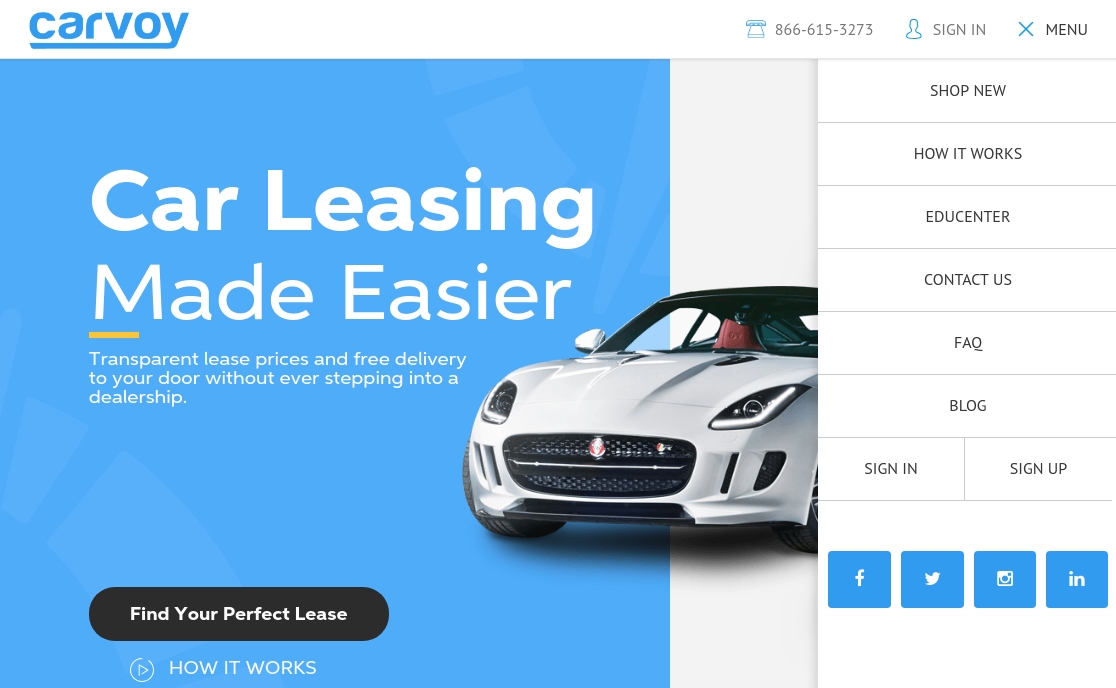 Carvoy takes the middleman out of car leasing by offering online car selection, transparent lease terms and 24 hour delivery.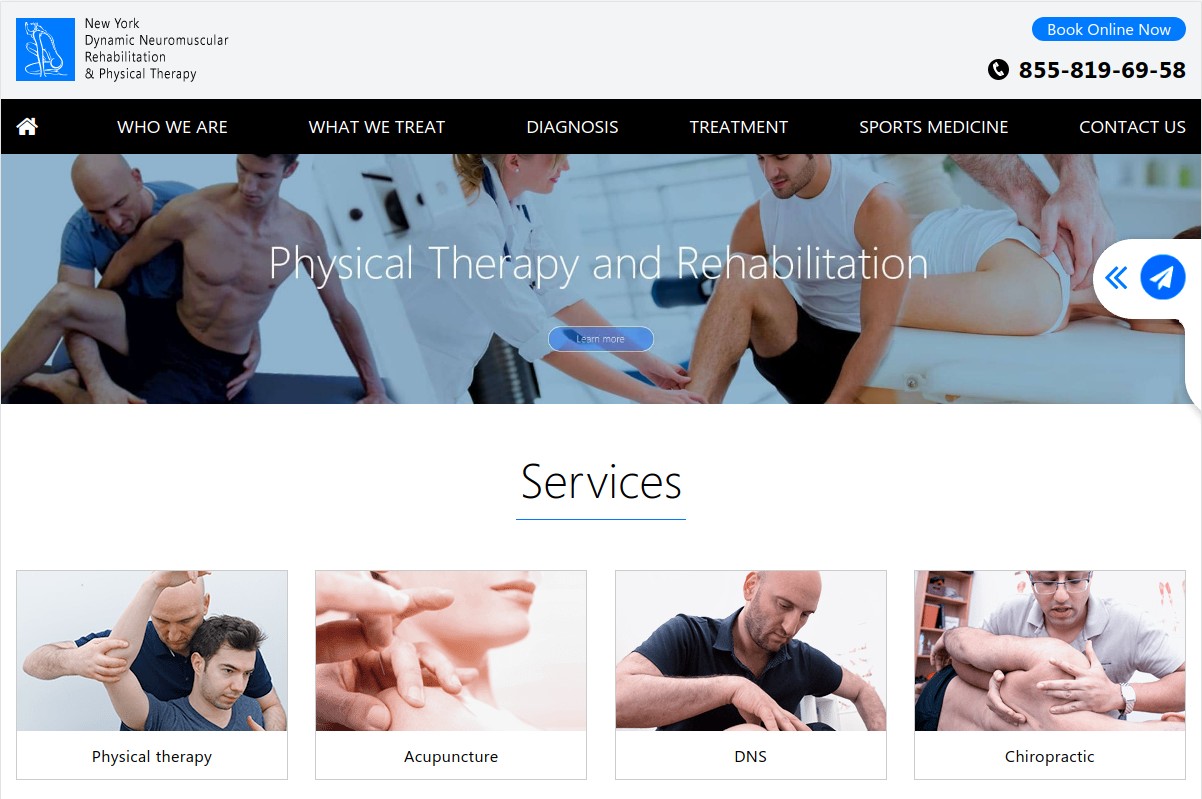 NYDNR's Midtown Manhattan clinic incorporates innovative therapies and cutting edge technologies for physical therapy, sports medicine, rehabilitation and chiropractic care in NYC.
Contact us
Phone+1 (888) 9595582
Email info@clever-solution.com
Get in touch
Fill out the form and our experts will Contact You
Phone+1 (888) 9595582